What else does T.J. provide?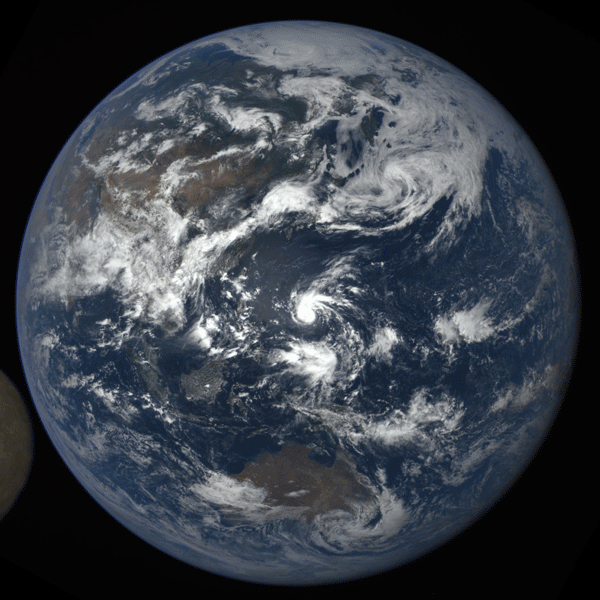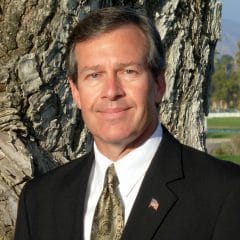 WHO IS T.J. O'HARA?
A bit of a "Renaissance Man," T.J. briefly flirted with professional sports before becoming a litigating attorney. From there, he turned his attention to business and rose through the ranks to become a senior executive and CEO for multiple corporations. He became known for his ability to turn around failing divisions and companies. If an organization was "out of money, out of ideas, and out of hope," T.J. was called on to resurrect it... and he did. From start-ups to Fortune 500 companies in high-tech, low-tech, and no-tech sectors, T.J. found a way to create transformative change and to take those organizations to new heights... a practice he continues to do today.
Then, in 2008, he was challenged to apply those same skills to our fractured political environment.
First, he wrote articles for national publications... hundreds of them. Then, he authored three books. Finally, in 2012, he was called on to run for the office of President of the United States to help create a more informed electorate... and he did. Along the way, he earned the first (and only) nomination and endorsement given by the venerable Whig Party in over 150 years and became the leading independent candidate of that election cycle.
Since then, he has continued to write and speak about politics while offering real solutions to our Nation's most pressing issues. He also serves as the Principal Political Analyst and host of Deconstructed for the Independent Voter News (IVN) and as a policy and strategic consultant for candidates who want to make a difference (including those running for President and the United States Senate).
T.J. likes to tell people he's a "repairman." He just happens to repair companies and countries. He says, "The common thread is people. If you can help them understand the neuroscience behind their behavior and show them how to change it, there is no limit to what they can accomplish." As a result, his speaking engagements and media appearances always incorporate a discussion of what drives the related human behavior. If you aren't careful, he'll help you achieve goals you never thought were possible.
Click on a testimonial to "freeze" it   —  Then, click on the next "circle" (below) to reactivate scrolling
WHERE ELSE TO FOLLOW T.J.